Bali Spiritual Tour
/
from USD$35
Bali Healers and Balinese Ritual Purification Ceremonies
Bali is a very sacred island full of spiritual energy and it's with this in mind that we craft unique cultural experiences for our soul seekers.What can you expect with BALI spiritual tour?Connect with anciently sacred energies and power spots at sacred sites, magical locations and awe-inspiring places around the world.before that we have to prepare for the material for ceremony
tinerary:
9:30 Purification Ritual at Tirta Empul
we will be taking you to Tirta Empul, Bali's most sacred spring pools for a purification ritual. This mystical place is visited by Balinese from all over the island, a local mangku (priest) will carry out the prayers. At the conclusion of the rituals,
Tour Cost $35 per person ONLY Ritual Purification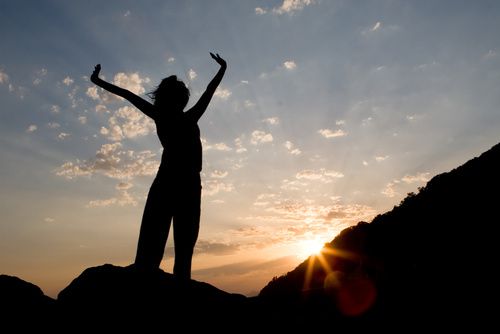 Entrance Fee to the Temple
Use of Sarong + Head Dress for men
Temple Offering (Flowers and Incense)
Note: Ladies please bring along a long sleeve top to cover the tops of your arms for the temple.